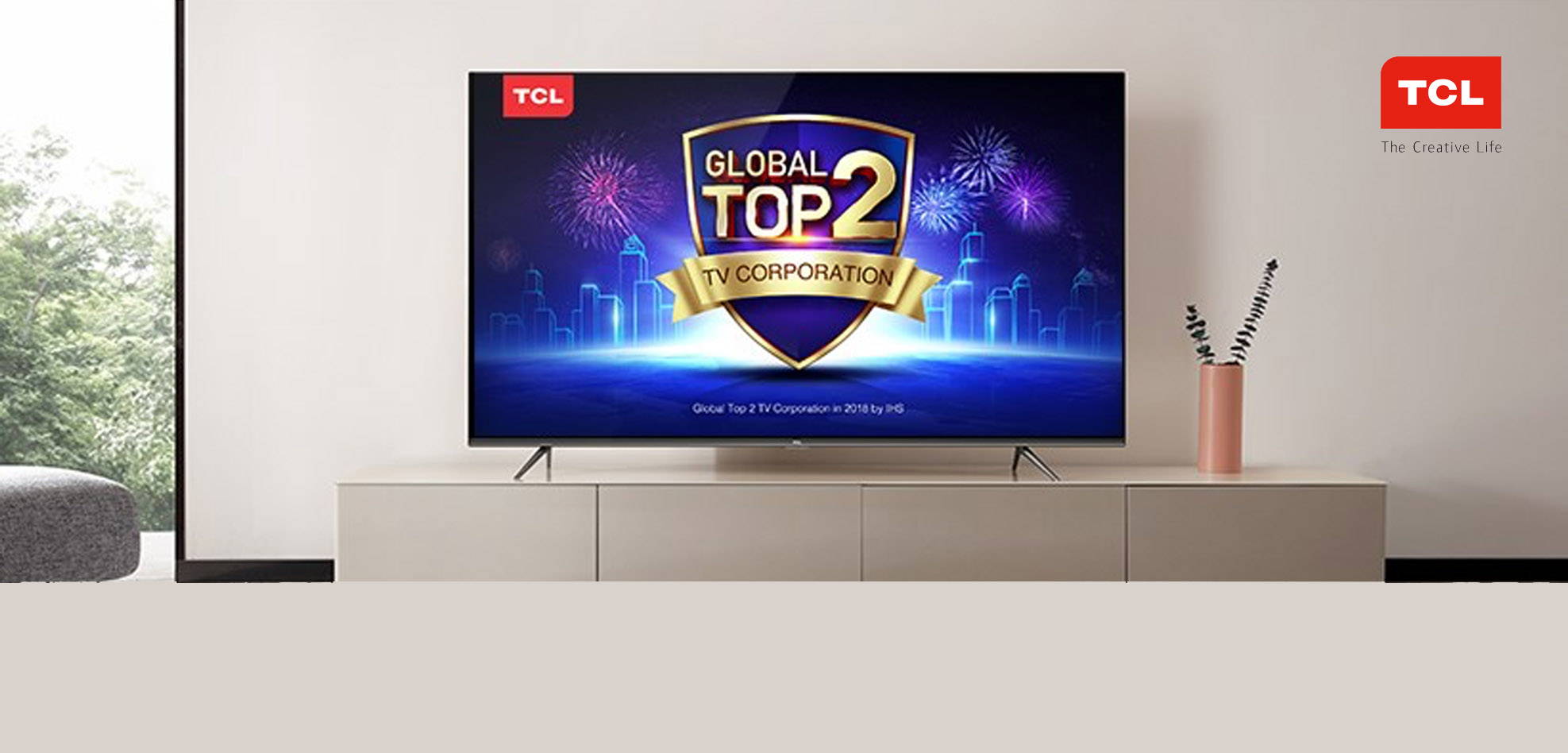 TCL, which stands for Telephone Communication Limited, is a Chinese multinational electronics corporation. The company was founded in 1981, and it started as a manufacturer for cassettes. From the 1980s to the 2000s, it catered exclusively to the Chinese market. Overseas export of TCL's consumer electronics began in earnest with the start of the new millennium.
With the tagline "The Creative Life," TCL manufactures home appliances, mobile phones, DVD players, and other electronic products. But they are best known as a prolific manufacturer of TVs. TCL now employs more than 75,000 people, has 22 production sites, and operates in more than 160 countries. It is one of the top TV manufacturers in the world by shipment in volume, neck-in-neck with corporations that have ruled the industry for longer.
What sets TCL apart from its competition is a balance of quality and fair pricing. Filipino customers are guaranteed with good value for money and features in purchasing TCL TVs. TCL is a good option for someone looking for their first smart TV. Check out its products at Robinsons Appliances to get the specs of a model you're looking for.