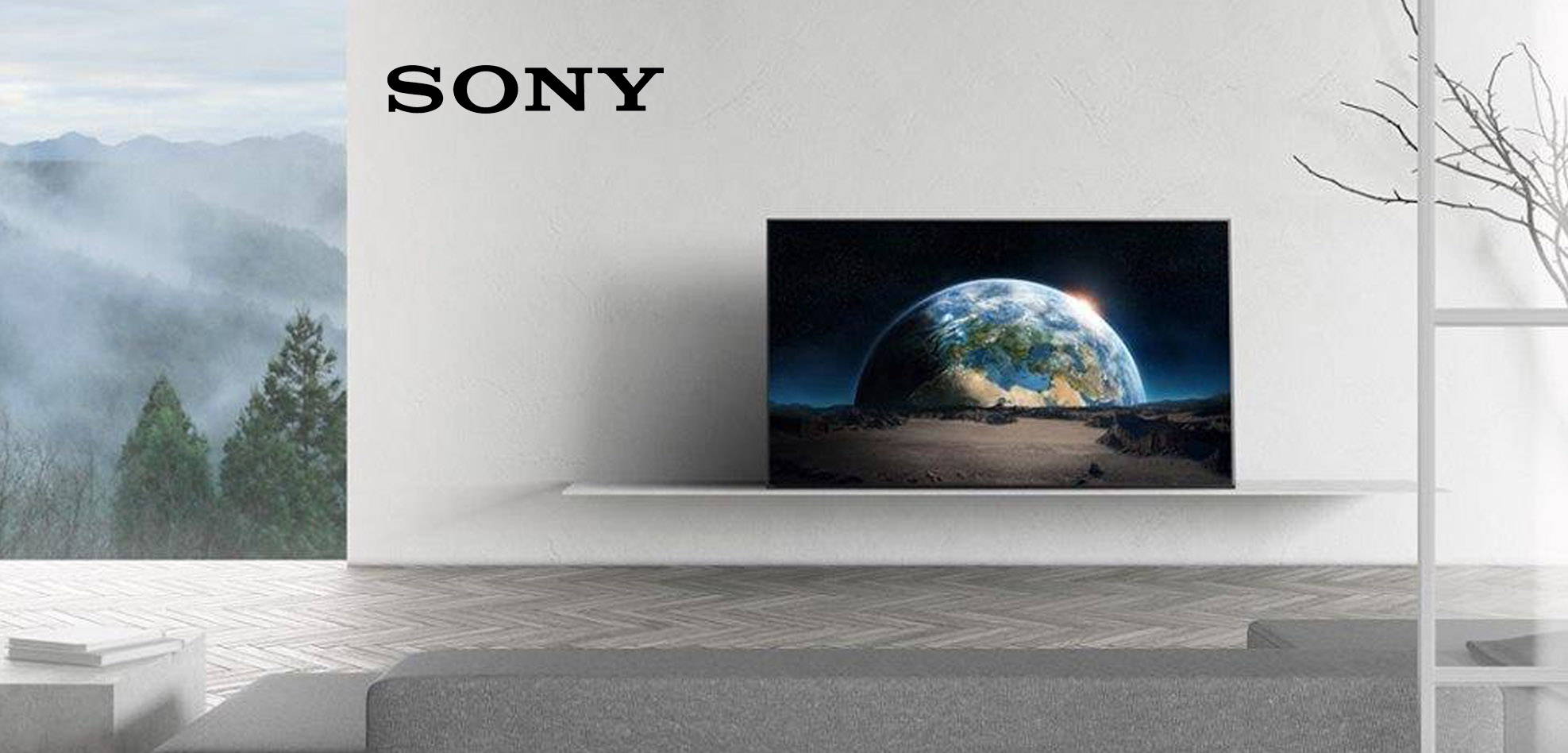 Sony Corporation is one of the world's biggest names in the music entertainment. The company also ventured in other business fields like semiconductors, mobiles, video games, and motion pictures. It is also one of the largest TV manufacturers in the world.
Sony was founded in 1946. It started as a simple electronics shop in a Tokyo department store. Tokyo Tsushin Kogyo, or the Tokyo Telecommunications Engineering Corporation, the company launched the Type-G, which was Japan's very first tape recorder. Founders Masaru Ibuka and Akio Morita renamed the company to "Sony" in 1958. The company name is based on the Latin word "sonus" and the slang term "sonny," for successful and enterprising young men.
The company's flagship product was the TR-63 transistor radio, which sold millions of units in 1950s America. Throughout the year of 1960s, Sony ushered in a new wave of exports and brought prestige to products that were "made in Japan." Sony's pioneered on innovation and quality have lived on, and today they are known as one of the most comprehensive entertainment companies in the world. Their revenues hit $80 billion USD, and they rank 116th on the Fortune Global 500 list. Filipino customers can rely on Sony for state-of-the-art electronic products that never compromise performance.