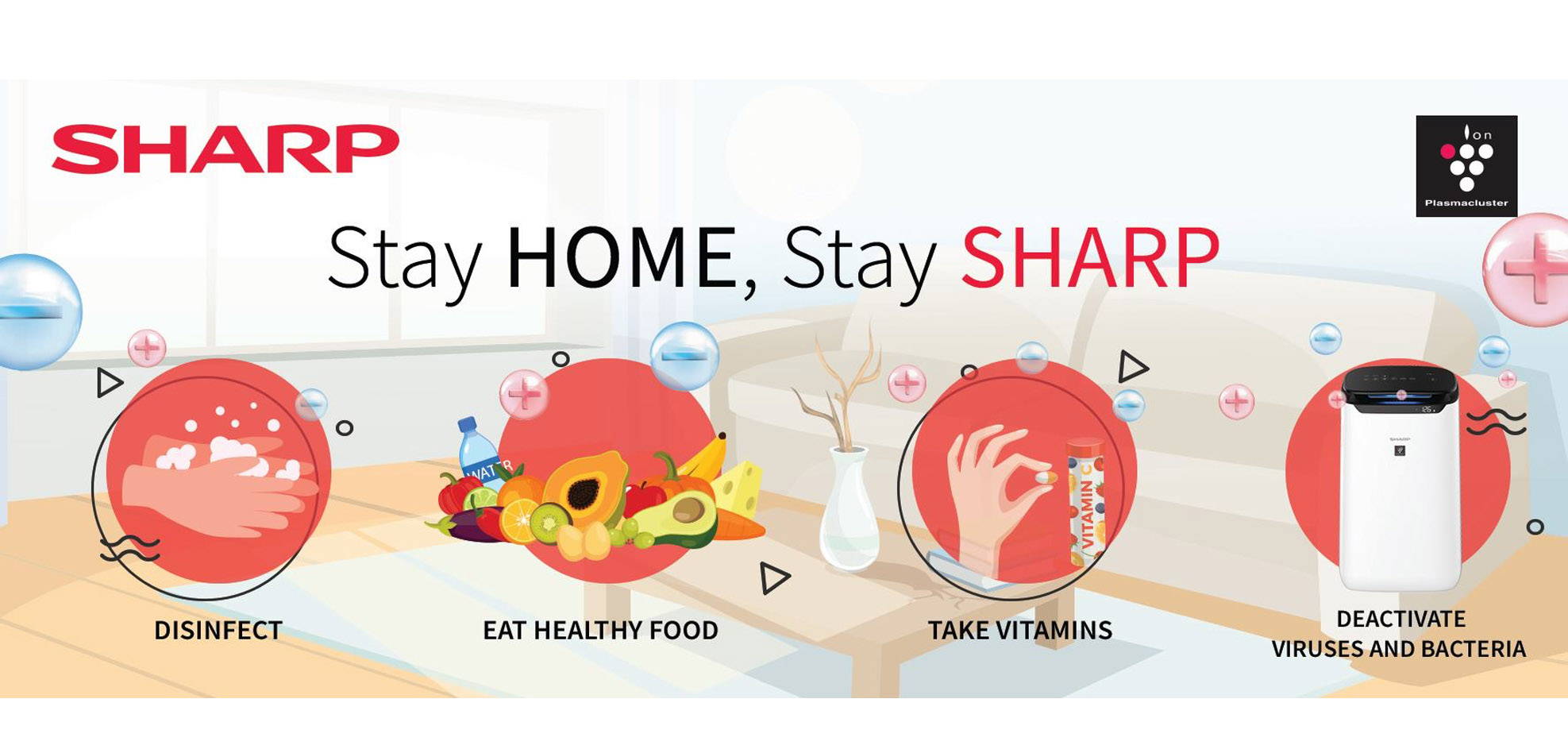 Sharp Corporation was founded in 1912 in Tokyo, Japan. It was named after its very first inventions of its founder Tokuji Hayakawa, which is the Ever-Sharp mechanical pencil. The Great Kanto Earthquake of 1923 ended the pencil business, but Sharp head on a fresh start in manufacturing radio sets. This their first ticket to the electronics industry in 1925.
Hayakawa's company then began producing the first-ever Japan-made TV sets and launched them in 1953. The following decade, they released the first microwave ovens with turntables. In the 1970s, Sharp Corporation also branched out into cassette players, speakers, and amplifiers. Sharp became a subsidiary of Foxconn Group, a Taiwanese electronics contract manufacturer in 2016. The partnership led to a successful restructuring of Sharp, and in 2017 the company turned its first operating profit after a three-year dry spell.
Over time, Sharp has gained a reputation for being an all-around manufacturer. Sharp has led Japan to be a dominant hold on the global electronics market. Sharp today remains as trusted brand of Filipino shoppers for LCD TVs, and other appliances like vacuum cleaners, air purifiers and microwave ovens. With Sharp, customers can be assured of its good quality electronics.