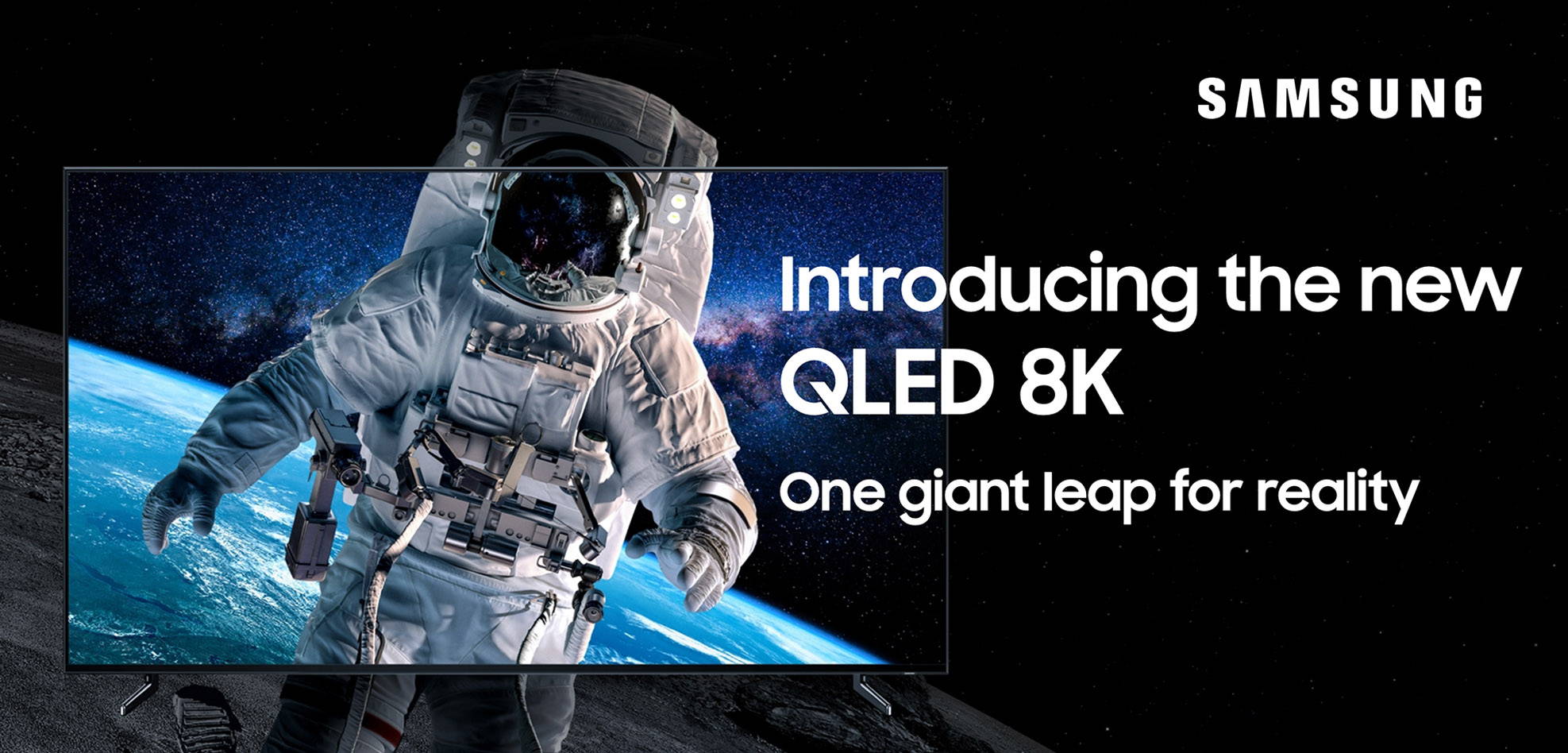 Electronics brand Samsung is one of the largest business conglomerate in South Korea. It was founded in 1938 by businessman Lee Byung-chul, and its interests were originally in textiles, insurance, food processing, and retail. The company played a role in South Korea's economic boom in the 1950s, a phenomenon known as the "Miracle on the Han River." Its early successes are part of what made South Korea the global power that it is today.
It was only in the 1960s that Samsung entered the field of electronics. But to the present day, it's their electronics products that have earned Samsung worldwide recognition. At present, Samsung is the fifth most valuable brand in the world. Its brand value in US dollars is $95 million. The company posted strong sales of 2.92 trillion won, or $2.5 billion USD solely for its Galaxy smartphones alone.
What sets Samsung products apart from others are its beautiful design, durability, and user-friendly. It's no wonder that Filipinos choose Samsung-branded home appliances like refs and washing machines. Samsung is also a go-to brand for sound systems, home entertainment and mobile gadgets. The products are worth their price, and they always provide users with a long service life.