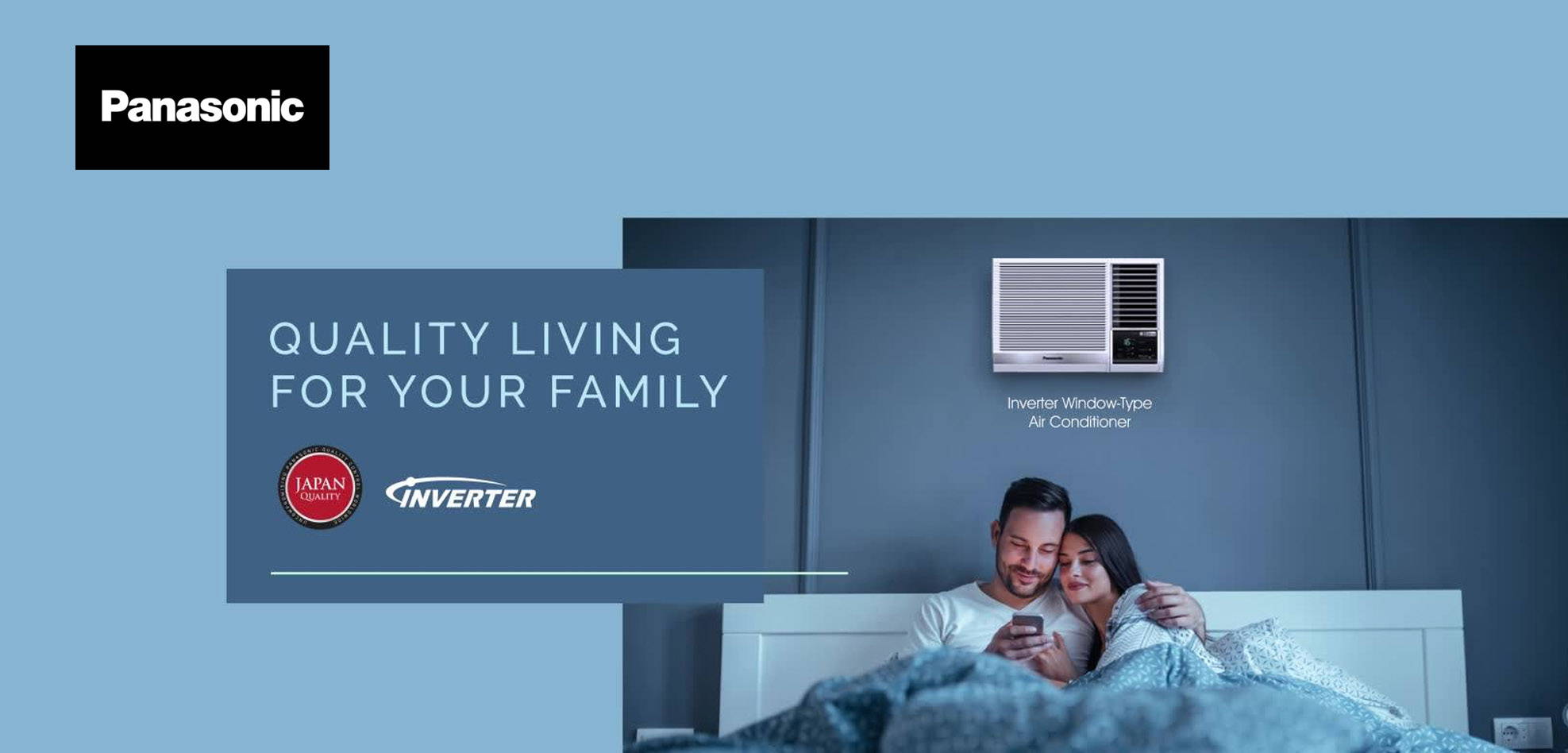 Panasonic started as a vendor of duplex lamp sockets in 1918. The company launches a variety of products throughout the years, including bicycle lamps, light fixtures, electronic irons, and vacuum tubes among others. In 1961, Panasonic branched out to United States and started selling television sets to the US market, which later on the company expanded into European market in 1979.
Interestingly, Panasonic was globally recognized as a brand. The company was originally founded under the name Matsushita Electric Industrial Co., Ltd. However, in 2008, the company would officially change its name to Panasonic Corporation to be more in line with its global Panasonic brand name.
It had also adopted other brand names throughout its history, such as National for its initial lamp products and Technics for its audio equipment. In 2003, the Panasonic name would officially become the company's global brand that unifies its diverse catalog of products.
Currently, Panasonic is recognized as a worldwide brand which is divided into three broad business fields—Consumer, Healthcare, and Components & Devices. The company is further divided into nine separate companies that cover a variety of fields.