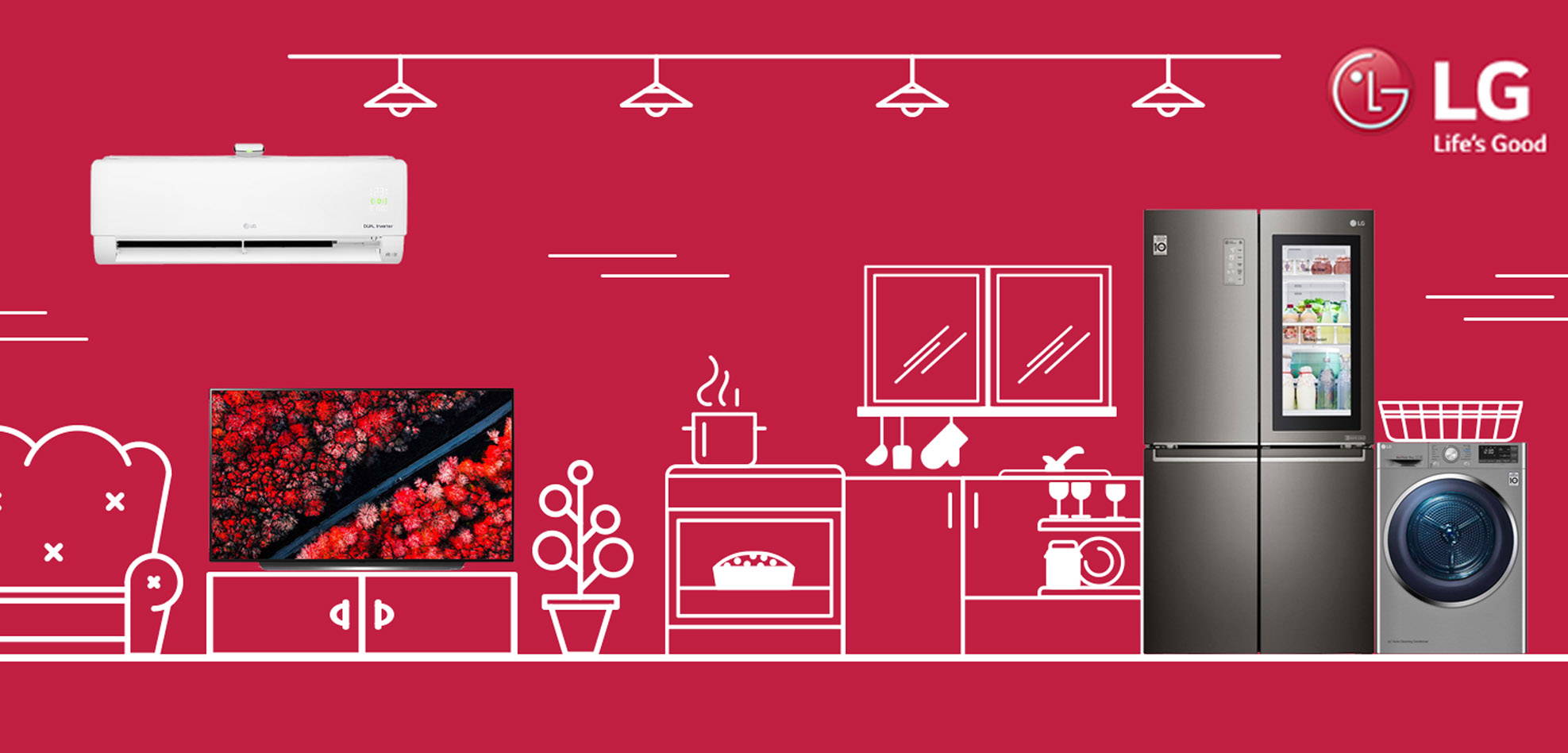 LG Corporation's headquarter is located in Seoul, South Korea. Leogki Geumseong, or "Lucky-Goldstar", is what the acronym stands for. LG began its business in the chemicals industry back in the 1950s. The chemical company, Lak Hui, merged with an electronics company called GoldStar Co. in 1983, which eventually transformed into diverse business empire that it is today.
While the Lucky brand became popular for its line of hygiene products, like toothpaste and soap, the GoldStar brand launched Korea's first radio. The company officially became LG Corporation in 1995, conquering the world market with their tagline "Life's Good." It is now South Korea's fourth largest business conglomerate and a global leader in electronics, chemicals, and telecommunications. It also ranks in the top 200 of the prestigious Fortune Global 500 list.
LG is one of the companies that has placed South Korea at the forefront of home living. Within the LG brand alone, customers can buy home appliances like washing machines, refrigerators, and air conditioners, not to mention their consumer electronics, like smart TVs and component sound systems. No matter what type of LG product there is, shoppers see the its brand as top on their appliance list for good and comfortable home living.