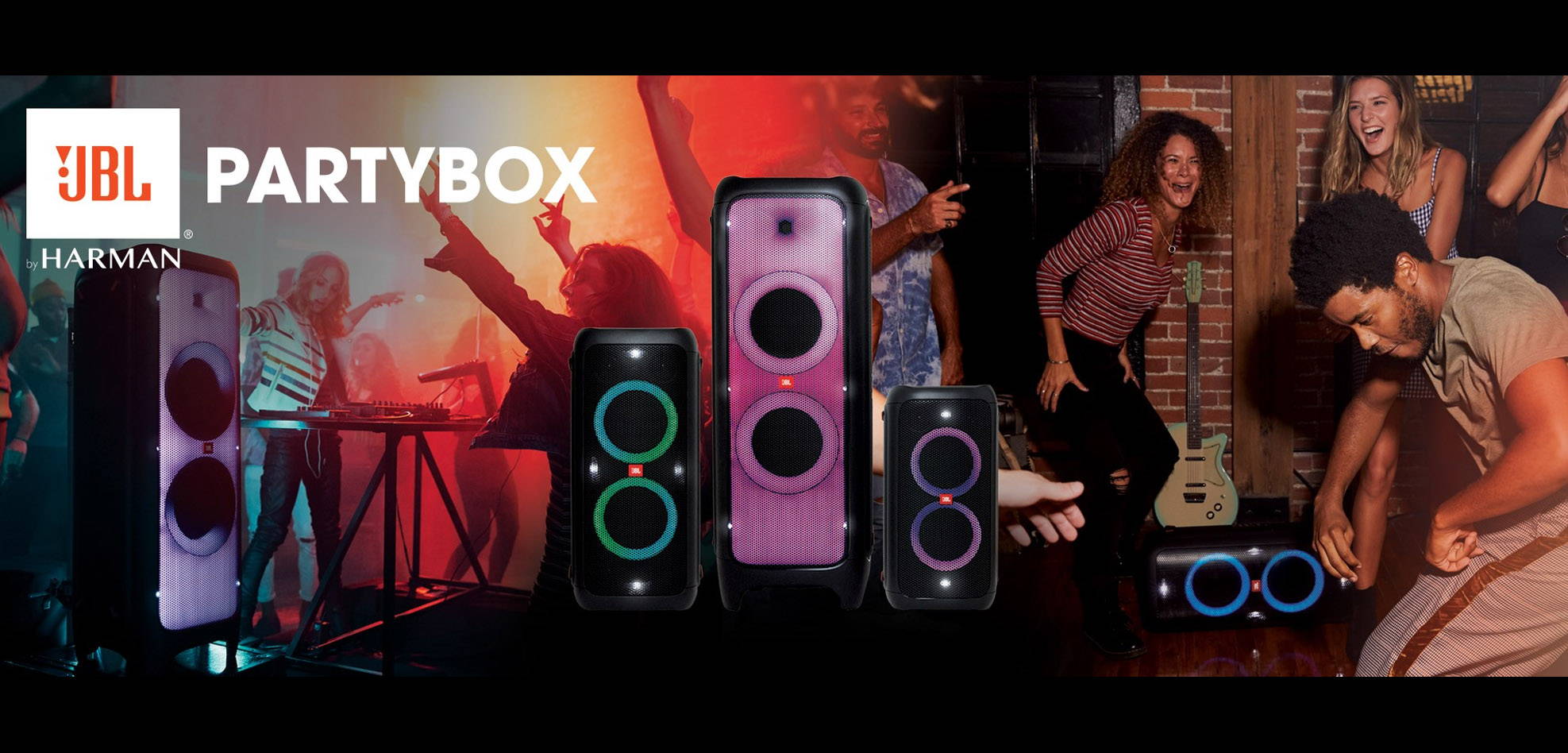 JBL was founded by an American audio engineer, James Bullough Lansing, where from its initials the company was formed. If that name sounds familiar, you might be familiar with another company that bears its name—Altec Lansing. The company itself was started by Lansing and his business partner, Ken Decker, in 1927 as Lansing Manufacturing Company.
The company started to become known for its high-quality loudspeaker products for cinema companies in the years to come. The Iconic System loudspeaker used a two-way speaker along with its 15-inch woofer, which was used in many cinemas at the time.In 1941, Lansing Manufacturing Company was acquired by Altec Service Corporation and had its name changed to Altec Lansing. The actual transition to the JBL brand happened in 1946, when Lansing left Altec Lansing founded Lansing Sound, which later on was changed to JBL Sound.
JBL became a household brand in the 1970s when the company introduced various loudspeaker models, which became the mainstream product at the time for many homes. The following decades saw the rise of the company as it entered the mass market and became a prominent supplier of the tour music industry as well as the cinema industry. Today, it continues its legacy of delivering high-fidelity audio products to its consumers.