There's more to a fridge than an appliance to keep food fresh and drinks chilled. Check out some of the innovations and features of today's refrigerators – it's amazing what these can do!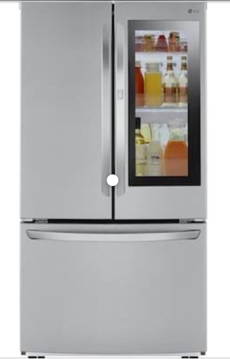 Knock! Knock! Who's there? Knock on the LG GR-Q24788BV panel twice and it lights up, showing you the contents of your refrigerator in an instant! A world's first, the illuminated panel is not simply a fun innovation – not needing to open the door all the time keeps the air in, reducing cold air loss by up to 41%. More cold air in and steady temperature means food will be kept fresh for a longer period of time.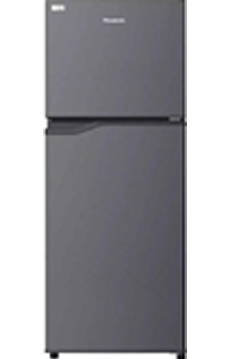 Inverter ECONAVI by Panasonic

It's almost like your fridge has mind of its own with the Inverter ECONAVI! It senses when you open or close your refrigerator doors, which uses up more energy because you let the cold air out. With ECONAVI sensors, inverter adjusts frequency and rotation of the motor and optimizes cooling performance for energy saving.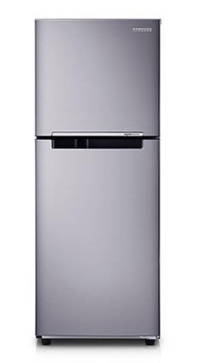 Spacemax™ Technology by Samsung

More fresh space inside, More seamless style outside! A refrigerator that is built with SpaceMax™ Technoloy, now you have more space to store more food inside. It enables the walls of the refrigerator to be much thinner using a minimal amount of high-efficiency insulation, creating more storage space without increasing the external dimensions or compromising energy efficiency.