Building your home entertainment can be affordable! Select what best works for you!
Start your entertainment experience with aTelevision to fully enjoy every picture and sound. See, feel and listen to your favorite movies and shows with our wide range of selection that is now packed with Smart capabilities and up to Ultra High Definition resolution.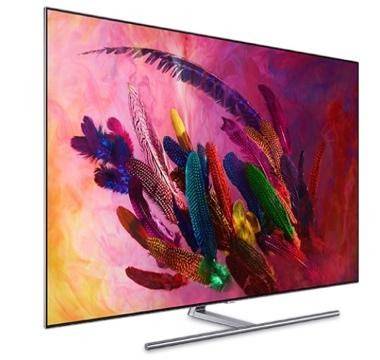 Improve your TV's simple stereosound from good to better with a space-savingessential that provides you with easy and cleanwireless set-up.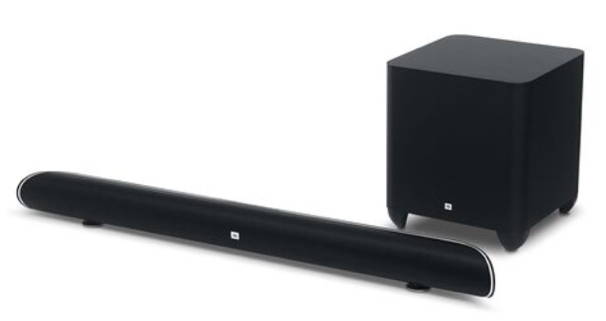 HI-FI COMPONENT/SPEAKER SYSTEM
These powerfulspeakers let you maximize and enjoy big and tremendoussound either for indoors or outdoors. You can evenpersonalize speaker system by adding an applicableamplifier or subwoofer.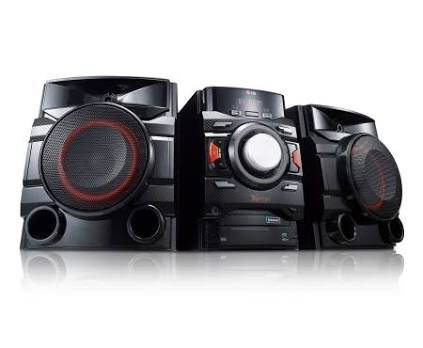 Bluetooth connectivitywith a touch on your mobile phone or laptopmakes hours of sound playtime very handy.You can even choose a model that can rechargeyour gadget or even play music in the pool!How cool!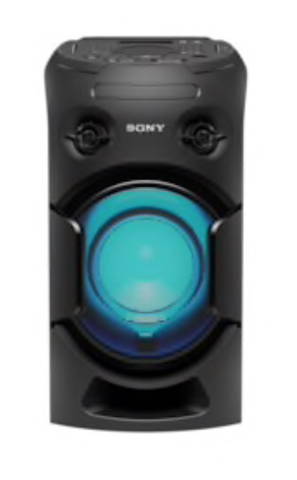 Filipinos are known for talented voices.Unleash that singer in you and do the regularkaraoke parties with friends and families in oneconnection to your TV.